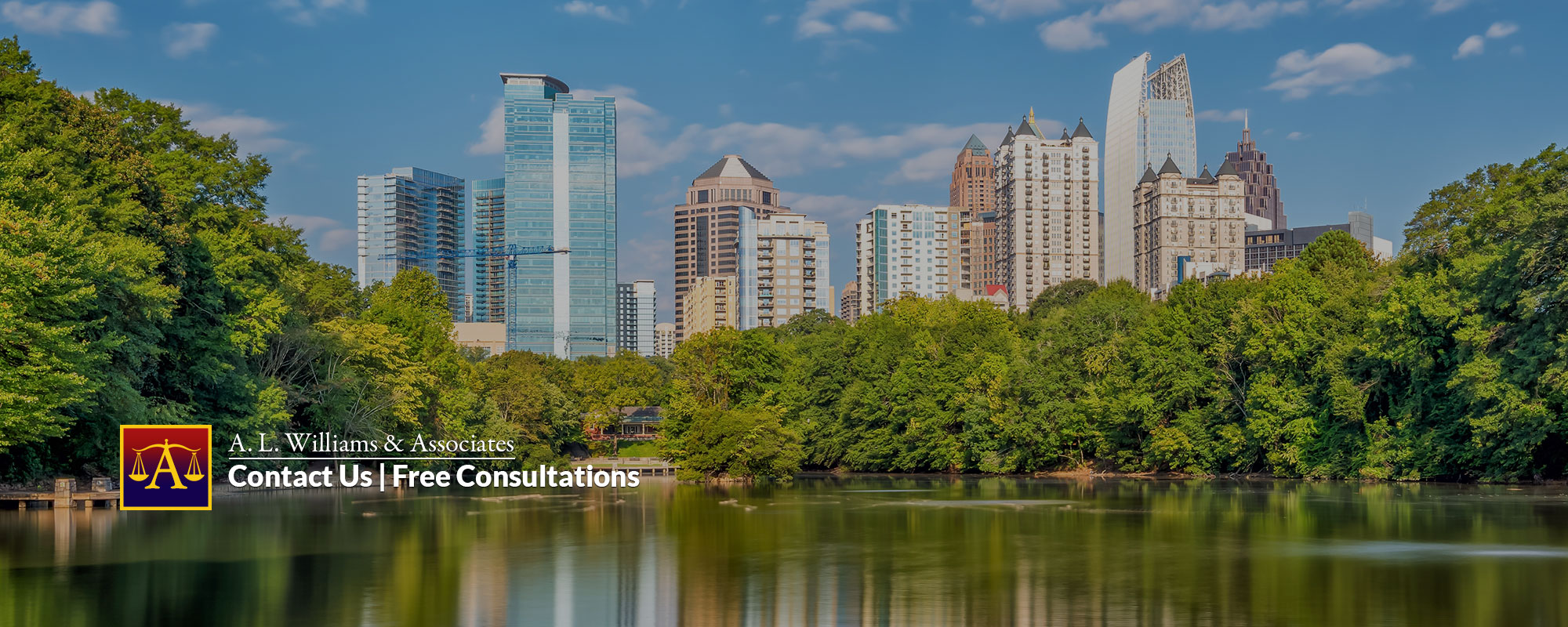 Inform Us About Your Case
The Law Offices of A. L. Williams and Associates, LLC.
Don't Wait, Before it's too Late!
WE ARE HERE FOR YOU
Your information will be forwarded to a scheduling specialist who will contact you as soon as possible.
PRIVACY*
We respect your privacy and do not tolerate spam and will never sell, rent, lease or give away your information.